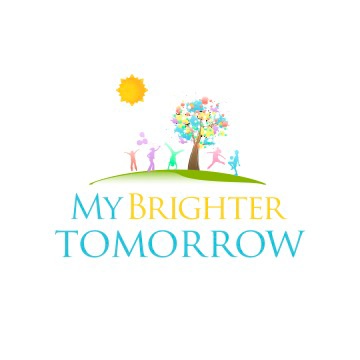 Brighter Tomorrow Books
Susan has been working for 35 years creating parts of a book. She wrote books, she edited books, she had a company called Camera-Ready Copy that did the typsettting, and more recently she learned how to create her own covers to send off to the printers.
Today, I would like to announce that you can get all these services together under the name of Brighter Tomorrow Publishing. Contact Susan for more details. Below is our current list. Prices are negotiable and our services include making your book available on Amazon. The only thing we do not do is editing. You will have to present us with with an edited version of your book.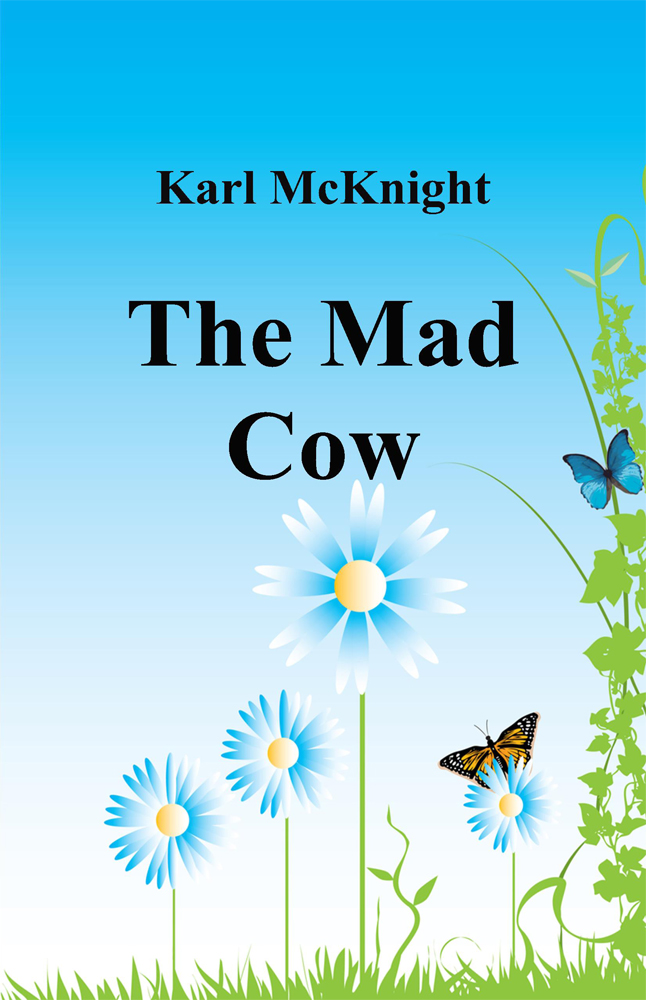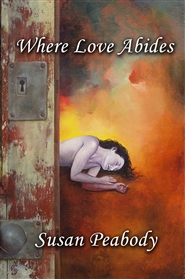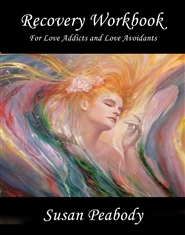 Workbook for Love Addicts, 2013
Introducing the Ambivalent Love Addict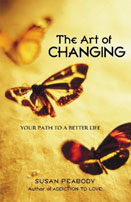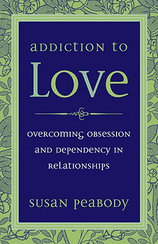 Love Addiction, 1989, 1994, 2005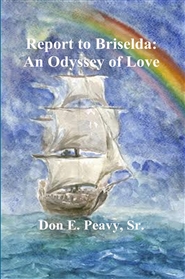 Report to Briselda: An Odyssey of Love
Don Peavy, 2014

Copyright Susan Peabody
CEO, Brighter Tomorrow Publishing
Home • Writings • Counseling