Counseling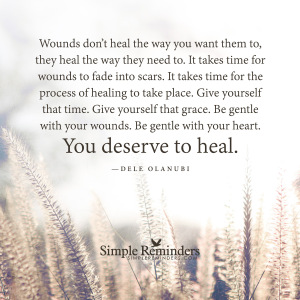 Email Consultation
The value of an email consultation is that you have a transcript of the infomation I provide for future reference. The first step in recovery is to understand what is wrong and what you can do about it. Recovery happens slowly in small steps. So a written consultation will be with you throughout the entire process . Then you can add therapy to supplement your recovery. The fee is $100.
After you send a payment, tell me your story on a Word document. Include a list of questions. I will then give you a diagnosis of your problem and an expert opinion about your situation—as well answers to all your questions. Finally, I will outline a recovery program for which, if followed, is guaranteed to work.
From Sush in Dubai: "You've been so helpful in pointing me in the right direction for my recovery. I love my therapist but she doesn't understand codependency or all the different kinds of love addiction."

If you are a therapist or wounded healer and want to learn more about love addiction, I recommend my six-week course which includes a certificate of completion, It is based on the class I taught for 15 years. You will receive written material and homework assignments. The fee is $100.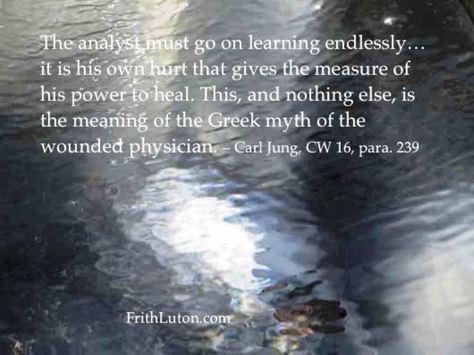 Home • Contact • Writings • Links