Payment Methods
Payment for counseling services is $100 for 50 minutes. If I have written a blog article for you, the minimum is $25. If money is a hardship, we can discuss it. I consider all these payments a donation so feel free to give more! I am "working poor" despite my great success. Thank you!
Click on the PayPal logo below. PayPal takes visa. If you have PayPal and don't want to use it, scroll down and look for the link "pay with visa or debit."

You may pay also pay by check.
Susan Peabody
1933 Santa Clara Street
Vallejo, CA 94806
I live in a cottage next to my son's house.
Long time dream!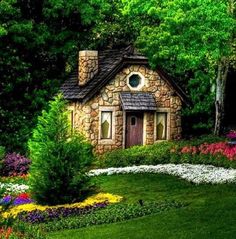 Home • E-mail • Writings • Links •Counseling
There are no refunds.