Payment Methods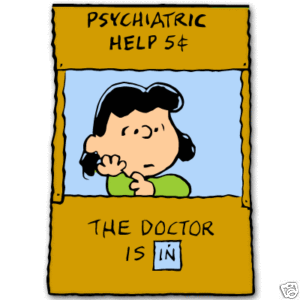 Click on the PayPal logo below. PayPal takes visa. If you have PayPal and don't want to use it, scroll down and look for the link "pay with visa or debit."

You may pay also pay by check.
Susan Peabody
13728 San Pablo Avenue #1010
San Pablo, CA 94806
Donations are welcome!
Home • E-mail • Writings • Links •Counseling
There are no refunds.