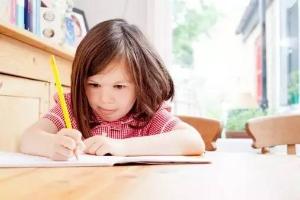 Addiction Love Love on I-Tunes
The Art of Changing on I-Tunes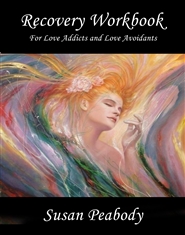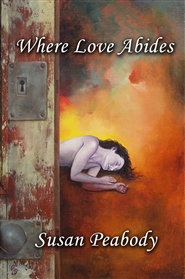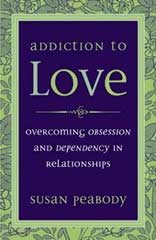 Addiction to Love is not a new book, but it is still a great one on the subject. For anybody who wonders if they are addicted to love . . . here is the "must have," absolute best book to help out."
— Sue Johanson of "Talk Sex with Sue Johanson"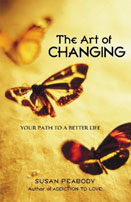 Susan's story is featured in the new book Tales of Women Survivors.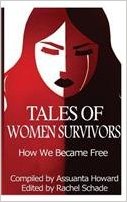 Home • Contact • Counseling • Links